As spring approaches in 2021, never has there been a year when people have looked forward with such anticipation of the season when spending time outdoors is easy and comfortable. In the housing market, homes with outdoor features that make it fun to entertain guests in a socially distanced way are doing well. People who are choosing to move because of a variety of factors, including wanting more space to be outdoors on their property, are also weighing the existing outdoor features. Top real estate agents around the country have shared via a Homelight survey some of the trends in outdoor features that you should consider if you want to be selling fast in 2021!
Practical Value From Privacy Fences and Hedges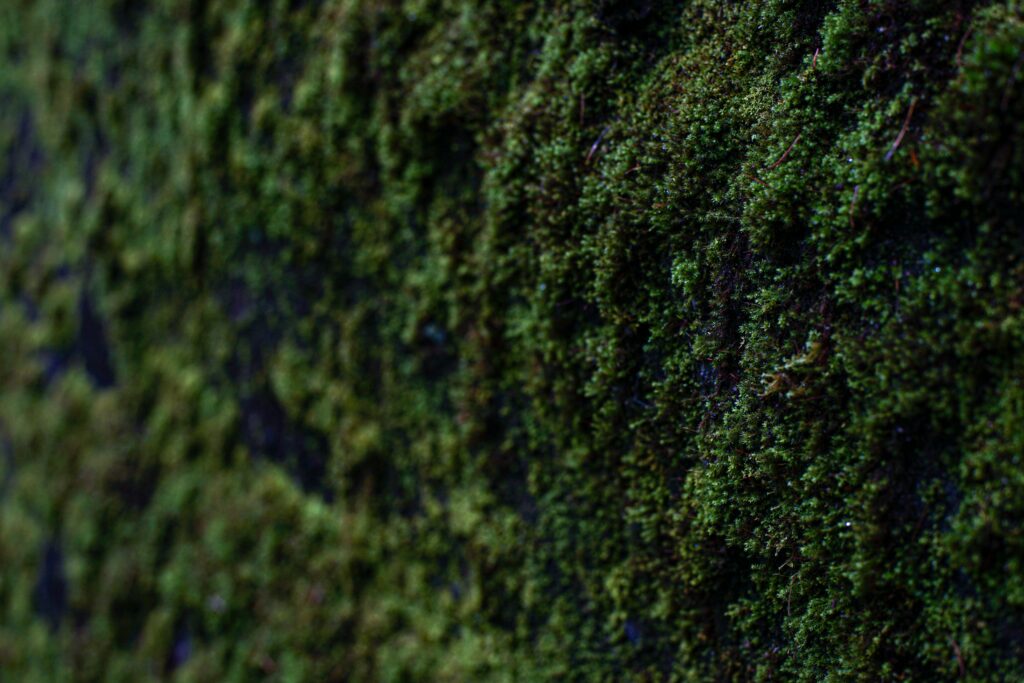 One way that homeowners make their yards into an oasis that keeps the rest of the world at bay is through the use of a privacy hedge or privacy fence. If you have considered putting one in or if there are breaks in the one you have, fixing it before you go to market can have a real impact. You might not want to fence an entire yard in order to gain market value, since there are no guarantees on recouping that expense, but if you have one or more sides already done by a neighbor, you've saved yourself some time and money. Families with dogs, for instance, will see a lot more value in a yard that is fully fenced than one that is just mostly fenced.
In Awe of Awnings
If you know that your back porch is a great place to spend time but your home gets quite a bit of sunshine, adding an awning can offer much-needed summertime shade and make the space feel comfortable and cool. Retractable awnings don't take up a lot of space but can be that one feature that tips the scale for a particular prospective homebuyer, so they can be a valuable investment.
Permanent Fire Pits and Patio Elegance
Even in chilly areas, spending time outdoors has been essential for many people's well-being during the COVID-19 pandemic. Homebuyers may be drawn to homes that have a fire pit, especially if it is a permanent, landscaped addition to the home rather than a portable piece of equipment. Staging comfortable patio furniture around a permanent fire pit can help the homebuyers who are drawn to your home's outdoor space to really envision themselves spending time even in the chillier spring and fall months around the warmth of the fire.
Impress At the Grill in Your Outdoor Kitchen
Just having a grill with a little side table for your grill tools is not as exciting as building a permanent outdoor kitchen, and many have seen how nice it is to make the whole meal outdoors while enjoying a beverage and the sunshine. Hosting your friends is easier when outdoors, and adding a permanent outdoor kitchen can make socially distanced hangouts a reality. Homebuyers are telling their real estate agents that an outdoor kitchen is a draw this season, so keep in mind the possibilities if you've also wanted to add or spruce up an outdoor kitchen yourself.
Blog Content Provided by Homelight