With inventory in the Denver area at a low point these days, we're definitely living in a seller's market right now. Knowing that, you can approach the sale of your home a bit differently than you would if it were a buyer's market.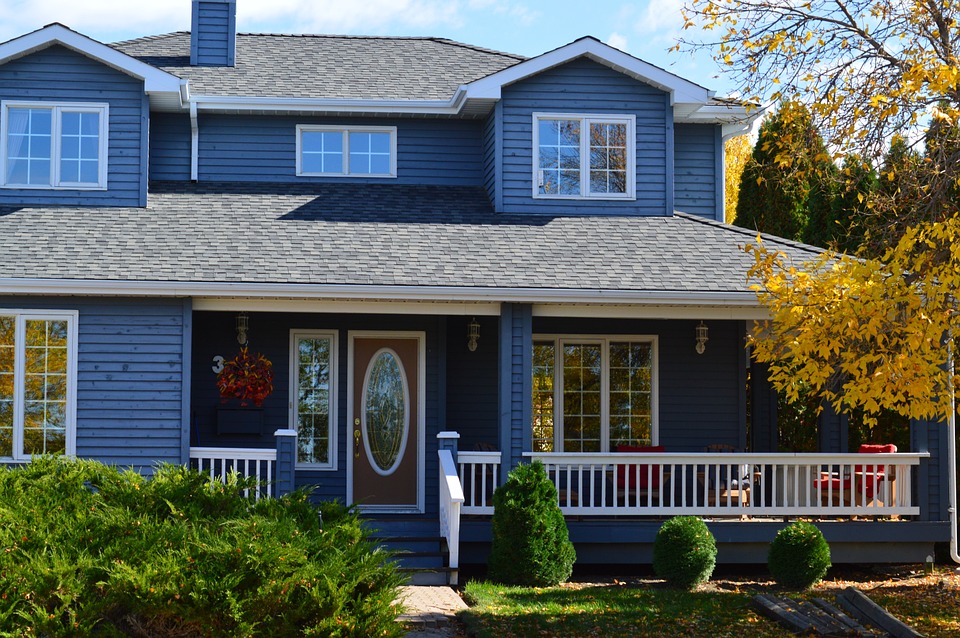 However, that doesn't mean that it's going to be a piece of cake. You still need to make an impression with potential buyers if you hope to sell your home.
Let's discuss some of the techniques that you might want to focus on when writing up information on a home you want to sell. Mentioning certain terms or concepts will elicit a more positive response from buyers while still giving you the upper hand. Here are a few that you can start with:
Prepaid HOA Dues
Home Owner Association dues can sometimes be a little steep, depending on exactly where you live and what your specific HOA believes their services are worth. If the dues for your HOA are above the area's average, this may cause potential buyers to pay closer attention to other homes that are managed by other HOAs. You can rectify this by offering to prepay the dues for a specified period of time as part of the selling process.
Advertise "Professionally Decorated" Vs. "Newly Painted"
Buyers love to move into a home that looks brand new. Some sellers think they can simply give their home a new coat of paint and be done with it, but even in a seller's market, that won't cut it. What you should do is spend the time and money to make your home sparkle. This will differentiate your home from many of the others on the market. In fact, a property that has been professionally decorated may even lead to a bidding war.
Create a Possession Package That Meets the Buyer's Deadline
Many great offers are lost due to the fact that a buyer is unable to get out of his or her previous home obligation in time. This is often because of an existing rental lease, whether at an apartment or house. To counteract this, you can create a possession package that will give a potential buyer ample time to get their affairs in order, i.e. remove their current housing obligation. Another option is that you could offer to pay the buyer's rent on the other property for a period of 30-60 days. That might attract the buyer enough to make you a solid offer.
Owner Financing Package
If you don't have a need to fully cash out of your sale, consider structuring an Owner Financing Package to maximize your price. After all, we could all use a little more money wherever we can get it, right?
Enhanced Service Package
Do you want to really catch the eye of a potential buyer? Try offering an Enhanced Service Package for buyers. For example, offer to pay for quality movers such as Luxury Moving Solutions. Another option is to pay for an interior designer that will allow the buyer to create their own look in their new home. These types of bonuses are likely to make your home really stand out, especially if someone is trying to decide between two or more similar properties.
Are you a seller looking for new ways to increase your home's market value? Are you a buyer looking for your dream home? The Denver 100 prides itself on assisting buyers and sellers with getting the most out of their homes, both previous and new. Give one of our professionals a call today and we'll start the process immediately to get you the best deal you can and answer whatever questions you may have!