YEAR TO DATE
Throughout the year, buyers have scooped up listings quickly, in less than 2 weeks on average. Year to date, more than half of available listing were under contract with a prospective buyer in 4 days or less. Home prices began to level off over the last couple of months. Still, they are 18% higher than 2020 year-to-date figures due in part to mortgage rates that remain low.
Closed listings are at a record high for this point in the year. The number of New Listings is down 4% from last year at this time and 8% compared to two years ago, which is keeping inventory levels tight. 
---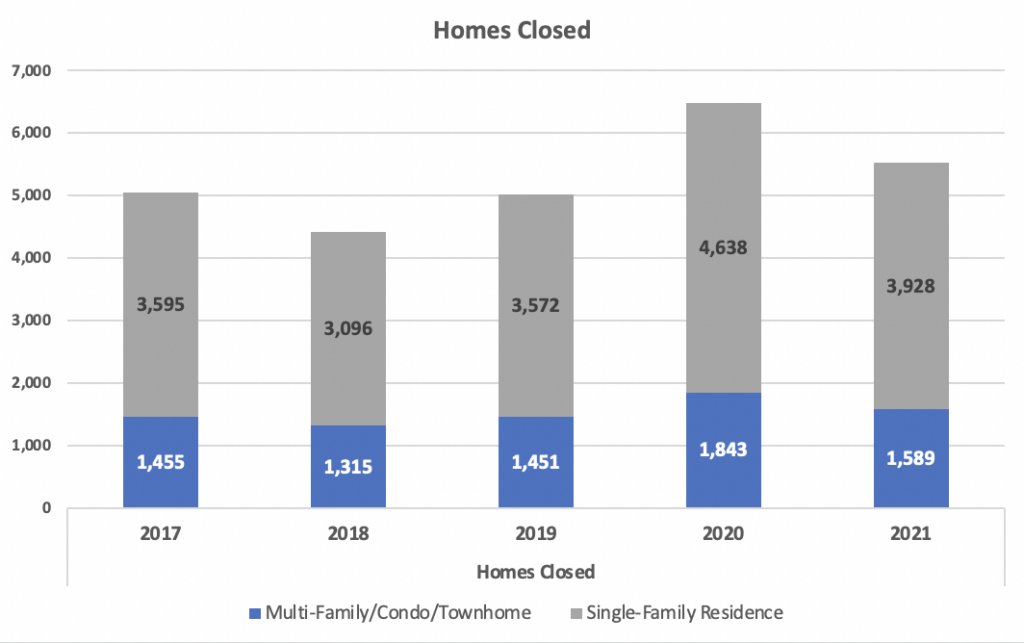 -15% Homes Closed
The number of sold homes in September of 2021 decreased to 5,517 or 15% fewer homes closed this year over last year in September – and 8% down from last month.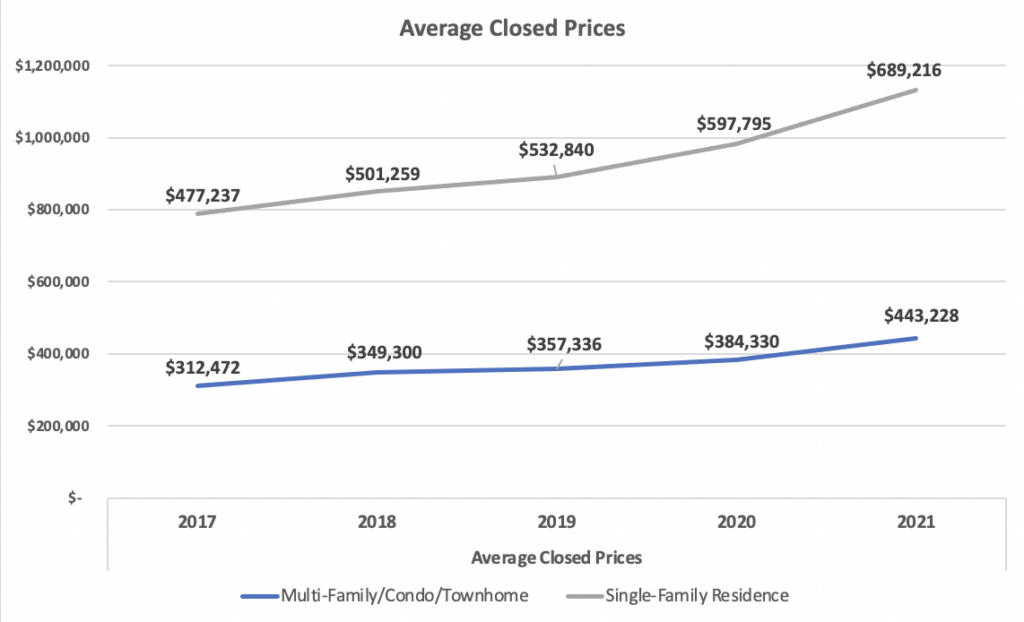 +15% Prices
September 2021, the data shows an increase of 15% in price over August of 2020 for an average price of $618,367.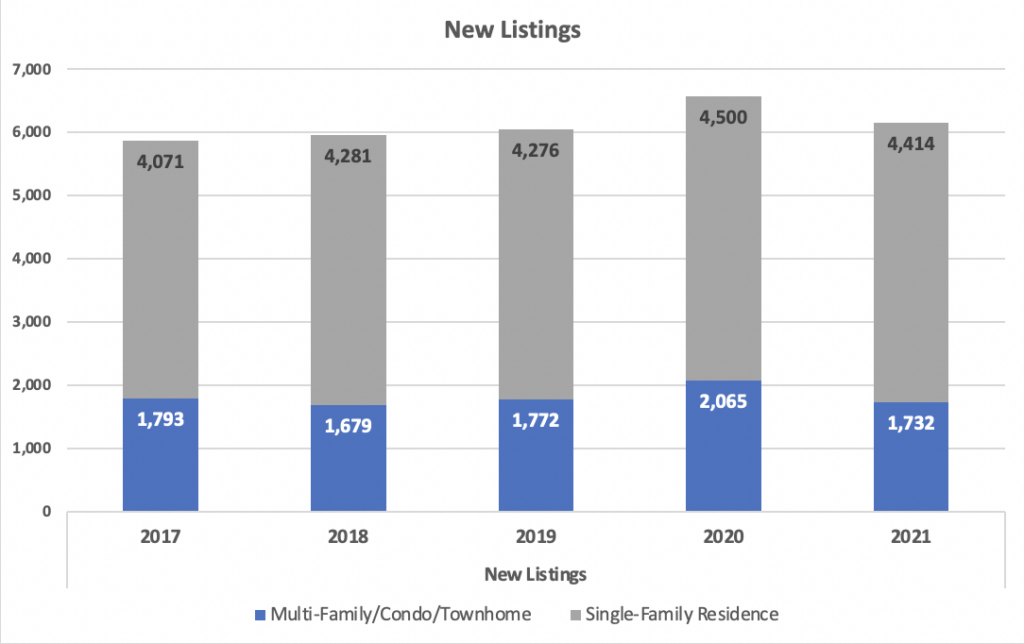 -6% New Listings
In September, sellers added 6,146 new listings to the market, (or 6% down from last year at this time).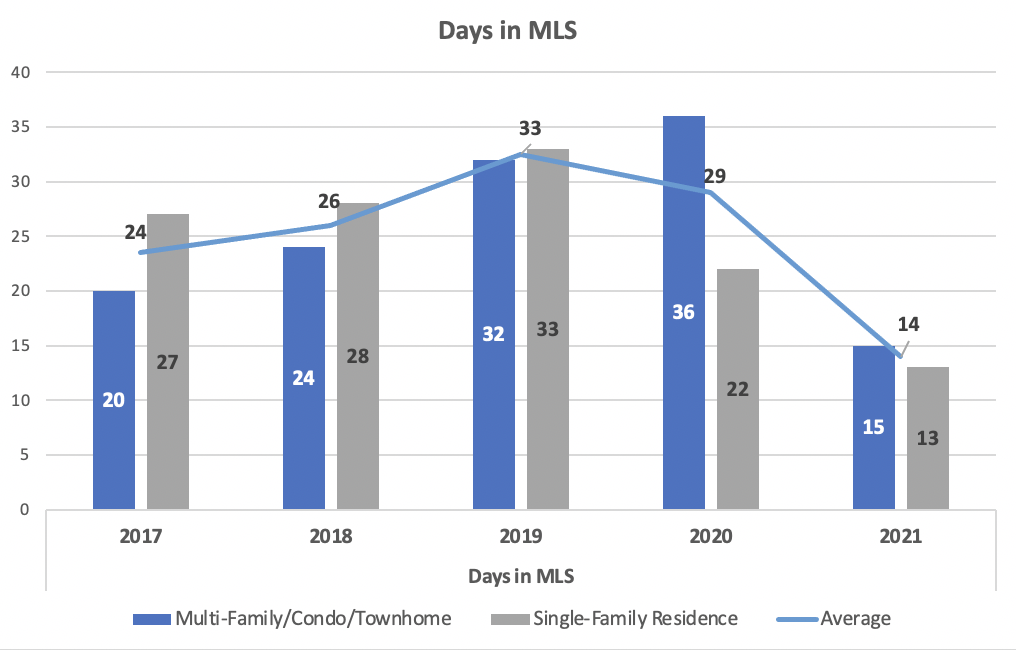 -10 Days in MLS
Homes spent an average of 10 days on the market in September of 2021, 10 days fewer than last September. 
 So, How's the Market, August 2021 All data taken from REColorado on October 13th, 2021 for the 8 county Denver Metro Area.