2019 Third Quarter Real Estate Review in Denver.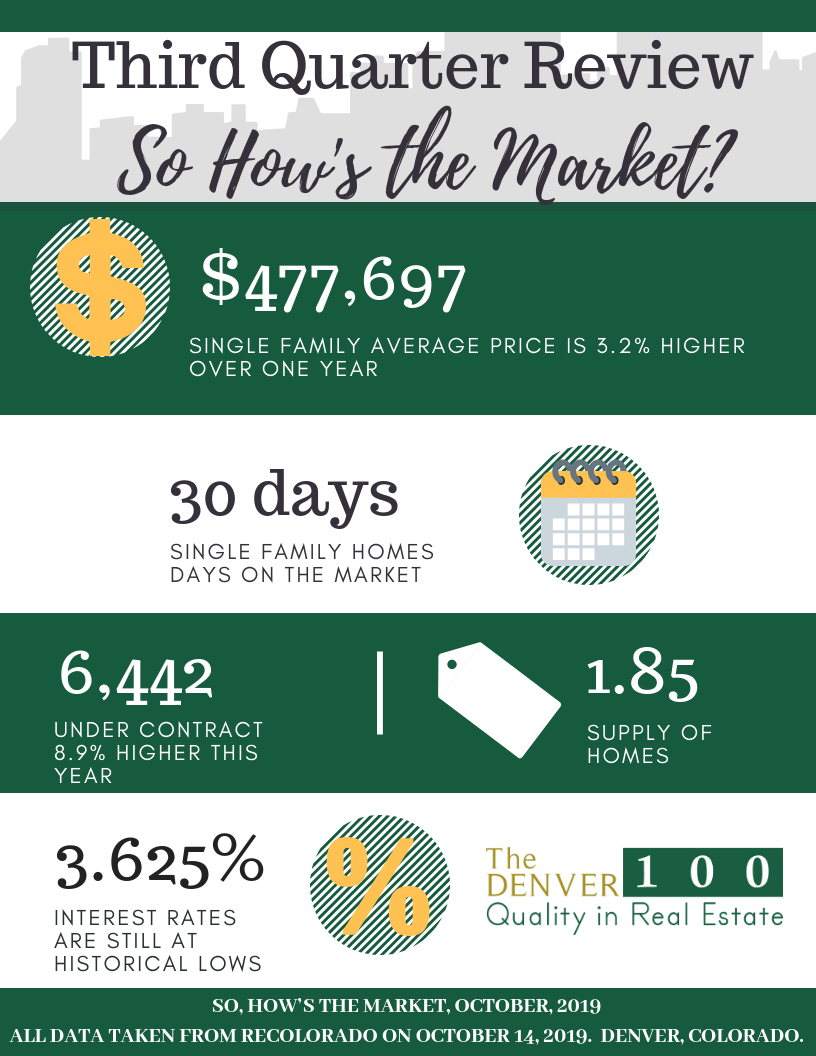 • The first three quarters of 2019 for real estate in Denver, CO experienced a slowing of the market to more normal conditions vs. the hectic pace of the first three 3 quarters of 2018. The days of bidding wars for houses, prices rising and inventory at historical lows for The Denver metro area have passed and although occasionally a bidding war for a home will happen, the rise in inventory has normalized the market.
• There are currently 8,941 Active Single Family and Condominiums as of today. At the end of the 1st three quarters of 2019 compared to the end of the 1st three quarters 2018 the total number of listings taken is 9.1% higher today.
• The number of homes that went under contract in 2019 is 8.9% higher this year. This is indicating a trend that the buyer are still willing to buy, but not willing to pay higher prices from the average. As inventory goes up and the number of buyers buying is leveling off and prices will flatten. This is the first sign of a market slowing down to a more normalized selling pace.
• The Luxury Market, above $1M in price is remaining consistent in units sold year over year and is experiencing a 6 month supply of homes. This two year successful sales data of luxury real estate places the position of sellers homes above $1M at the top of the chart for the last 10 years.
• However, when you take the Luxury Market price up to $1.5M it tells a different story for Denver. For single family homes priced above $1.5 Million Dollars, the month supply of homes is 9.61 months. As you get higher in the luxury market the month supply increases and certain zip codes areas may not perform at the average rate due to more inventory and less buyers.
• The Attached Home Market currently has a 2.096 Month Supply of Homes. Expect this to increase as the inventory up to $250,000 for attached homes is rising a faster rates in 2019 than previous years. In fact attached homes inventory went from 1312 units in January to 2845 units in October 2019. Good time to move your condo now if you are considering selling.
What Does the Future Hold for Denver Real Estate?
• Appreciation to continue but predicting 2020 we would anticipate home price to slow to 2-4% levels of appreciation.
• Interest Rates have risen to 3.625% today for a 30 year fixed rate and be all appearances will remain at historically lower levels
• The opportunity to move up to your dream home could not be at a better time than NOW!
What Should Buyers Do in Today's Market?
• Be Ready To Buy! Be pre-approved to make a competitive offer.
• Know you will have more room to negotiate moving forward and you should understand the condition of your new purchase very well.
• Waiting is not the recommended option through the winter months. The sellers selling in October to March are more aggressive in accepting prices and terms than sellers trying to time the market for more buyers. Buy now to take advantage of below 4% interest rates.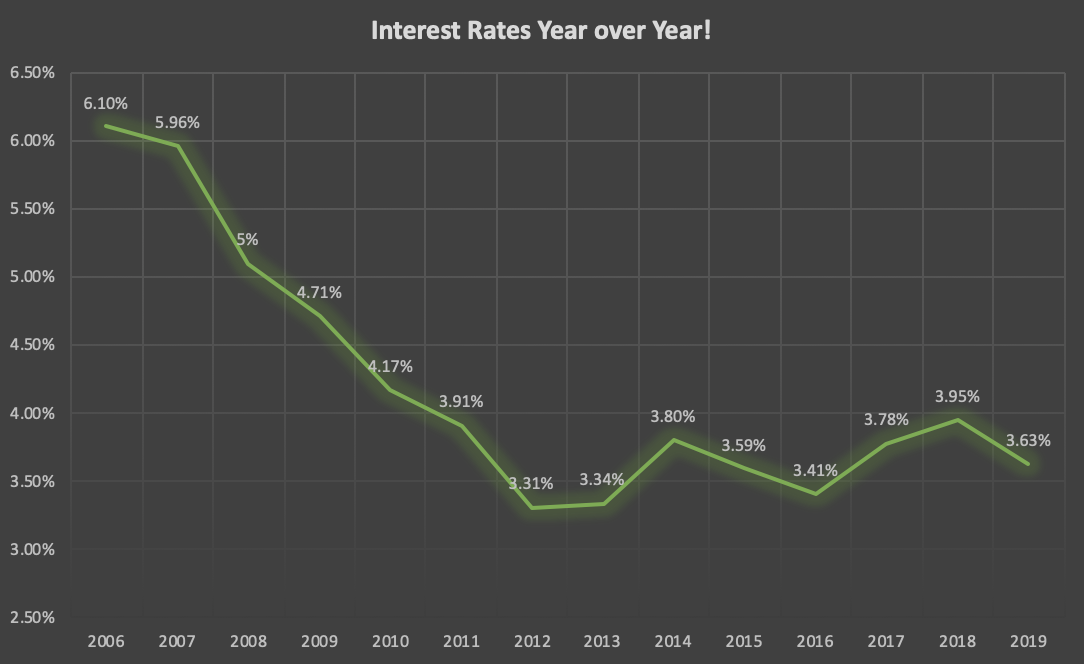 What Should Sellers do in Today's Market?
• Be positioned as the best conditioned home. You will get top dollar this way.
• Scrutinize you Price Position NOW! If you enter the market in the last 30 days and have not had the activity or contracts you would have expected, its time to evaluate your Price Position to sell before the typical market slowdown of the winter months. Getting it priced right and sold now will save you dollars over waiting as the factors causing the market to slow down, will continue into 2020.
• It's October, make your home winterized from the street to the landscaping to attract the most traffic possible in the first few days and get some of that overgrown look removed as things start to hibernate!!!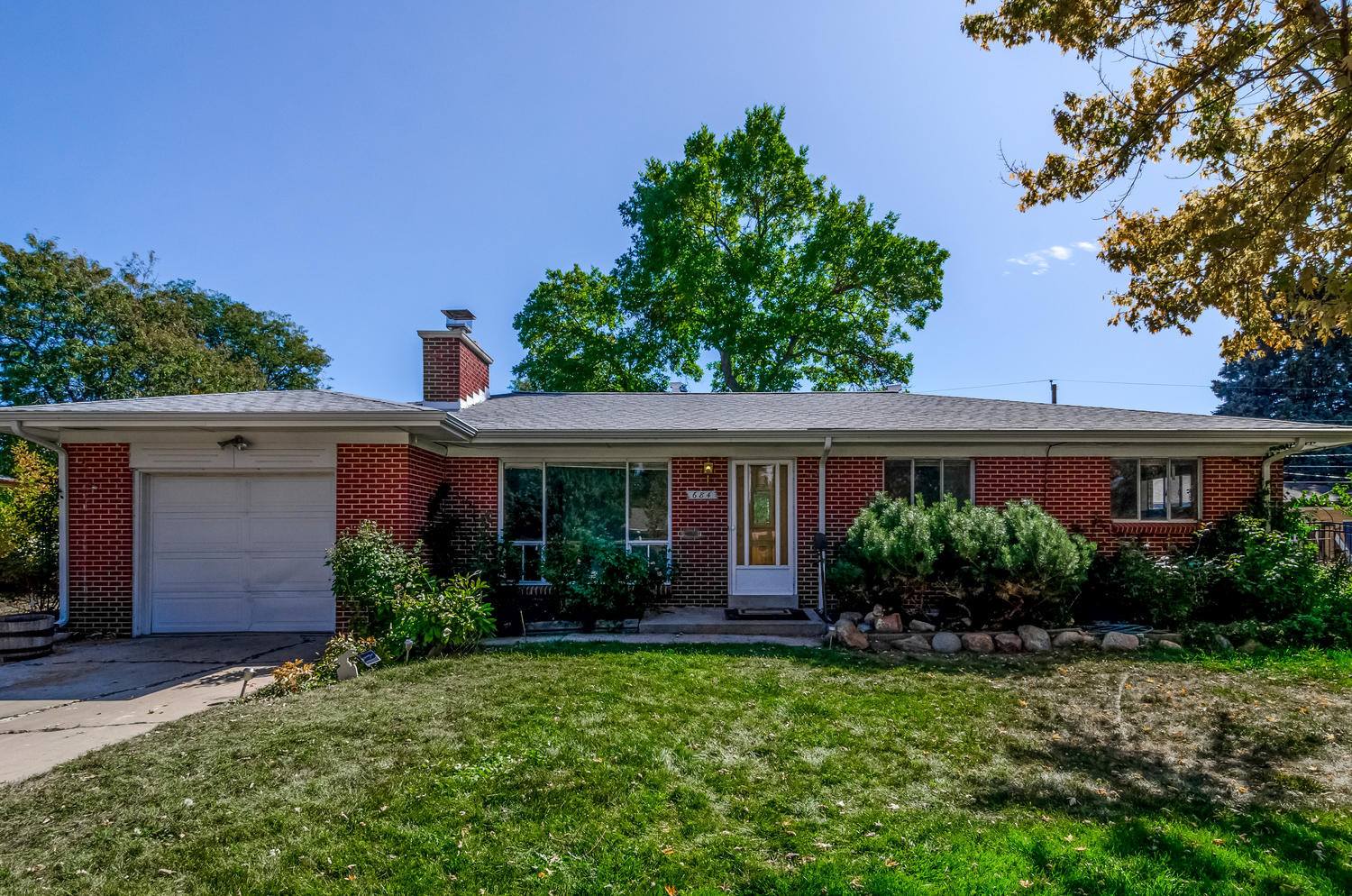 So, How's the Market, October 14, 2019
All data taken from REColorado on October 14, 2019 for the 8 county Denver Metro Area.