Denver Real Estate Forecast: Low Inventory!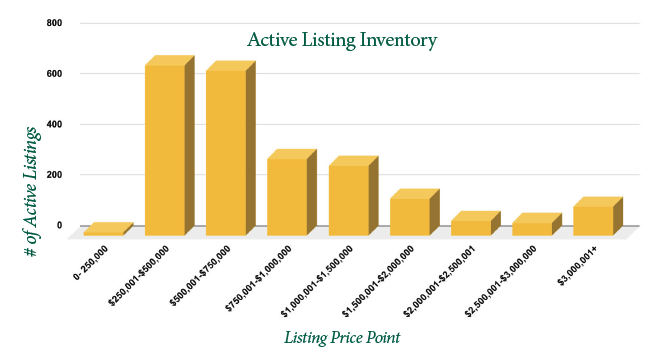 With only 5,115 homes on the market this November, compared to 7,645 in November of 2019 for the 8 county area, there is a significant reduction in available housing. This is a 33% reduction in inventory year over year in the 8 county metro area. 
Twelve months ago, there were 6,082 homes under contract. This November there are 9,070 home under contract or more than a 32% increase year over year. 
The average closed price is $545,931, with the average Days on the Market being 26 days. 
Sold data is off the charts. Last year there were 4,958 homes closed in October. This year there were 6,494 homes closed, or a 23.6% increase year over year. 
Overall, the market is very aggressive for a mid November report. In fact, if we go back to November of 2018, 2020 still out performs the previous years! 
The easy answer to So How's The Market this month? 
It's a Great Time to Buy or Sell, with Low Interest Rates and Low Inventory!
So, How's the Market, November 2020 All data taken from REColorado on November 23, 2020