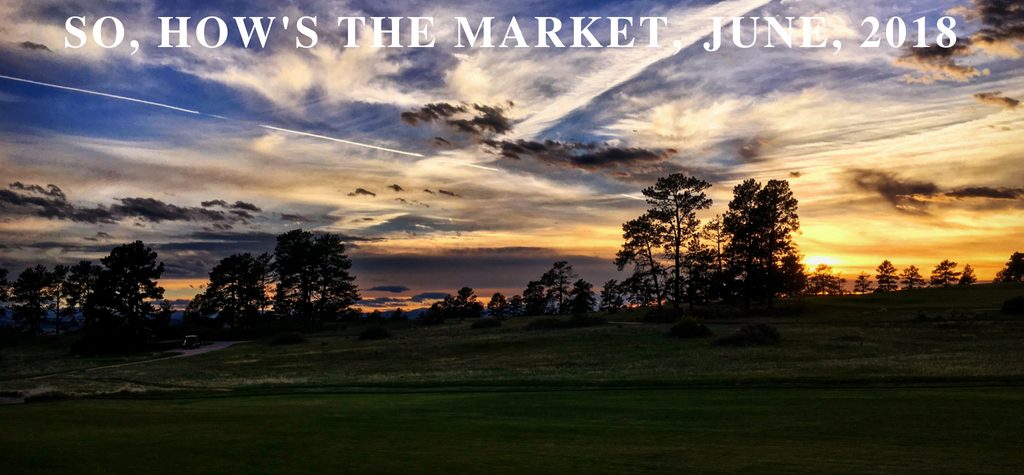 Is Denver's Real Estate Market On It's Way To Normalcy?
Our Answer Is Yes!
All data taken from REColorado, on June 13, 2018. Denver, Colorado. All data taken from the 8 county Denver Metro Area only.
NAR/Realtor Outlook on the Housing Market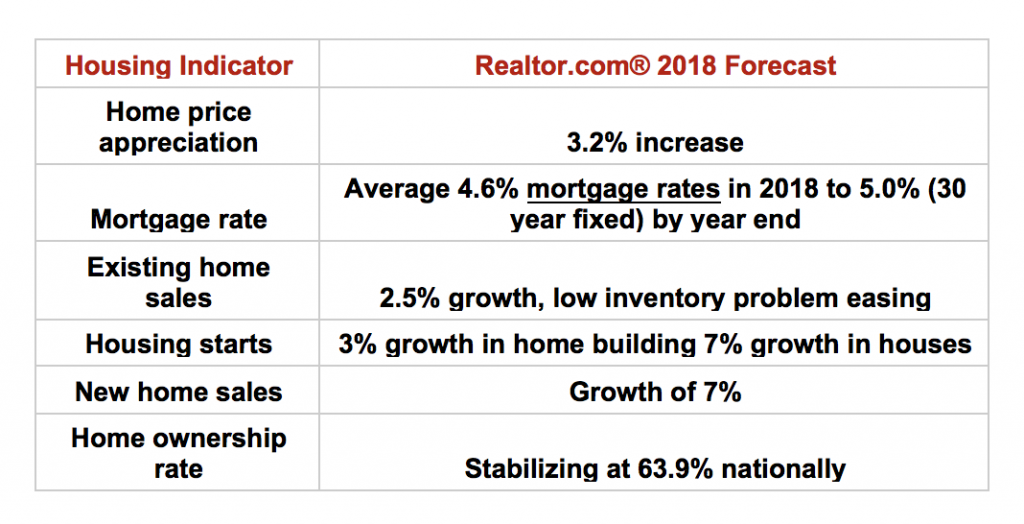 •Average Price of both Single Family homes and Condominium homes Year over Year in May was $479,153 a 10.3 increase year over year.
•Inventory for May 2018 increased by 3.5% year over year.
 

When supply goes up prices go…….

 

The leading indicator of predicting the market is the level of inventory currently for sale.

 

Today the inventory is starting to rise as active listings for single family homes and condos is 6274 a slight increase year over year.
•Days on the Market to Sell a Home decreased by 7.7% from May of 2017.
•We are on a pace to sell 55,500 homes and condos in Denver for 2018. With 6274 total homes and condos on the market that is a 1.35 month supply of homes for the 8 county metro area.
 

A 6 month supply would suggest an equal number of buyers and sellers.
•With Steady employment, rising incomes and relatively low interest rates, we would see a very well balanced market moving forward for 2018 and 2019.
US Mortgage Rate Trends


US Mortgage rates are predicted to stay low. Yet recently, mortgage rates have risen above the 4% mark and homeowners are locking in their home loans at the 30 year period. Some are calling this the Trump Effect. With Trump in power, lending requirements are expected to be eased, land opened up for development, and this should stimulate home purchases. With employment growing and wages moderating upward, the market is set for growth. Yet, some housing forecasters still cling to the idea that housing starts will moderate after strong growth to 2020.
---
Hottest Cities for Investment Value