The S. Brothers Group Property Tours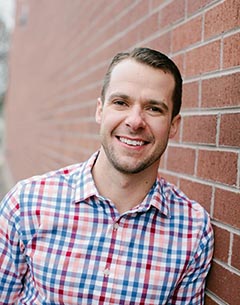 I am a full service Denver REALTOR with a passion for saving you both time and money, because I know nothing is more valuable. My priority is finding or selling your home quickly for the best price possible. I take the guesswork out of home buying and selling by providing you with the most up to date and accurate market information, current Denver Real Estate Listings , and by taking the process step-by-step, together. I look forward to earning your referrals through my expertise and focus on customer service! My real estate philosophy revolves around passion, new beginnings and opportunity. Real estate should be fun, exciting, challenging and rewarding, and I intend to harness these emotions when working with my clients. I personally have a passion for the real estate industry and hope to show my clients how beneficial it can be. My goal is to help my clients make smart housing decisions so they experience real estate as a fun and rewarding experience. Learn More
The process and experiences with my past clients has ignited my real estate career and has forever changed me as an individual and the goals I set for myself and them. I had no idea real estate could be such a vehicle for me and I hope to show and share these experiences with all of my clients. My goal is to help my clients make smart housing decisions. Whether they are buying their first property or selling their last, I want them to be as well informed as possible. I enjoy teaching my clients about the market so they can feel comfortable about their decision. Real estate can be scary and overwhelming at times, but I strive to stay patient, communicate effectively and provide a level of service they will soon not forget. My client relationships are strengthened through honest advice, trust, hard-work and solid communication. I try to work by referral as much as possible and therefore must provide each and every client with a positive, memorable experience so they are comfortable referring me to their friends, coworkers or family.
720-227-1655
303-708-0205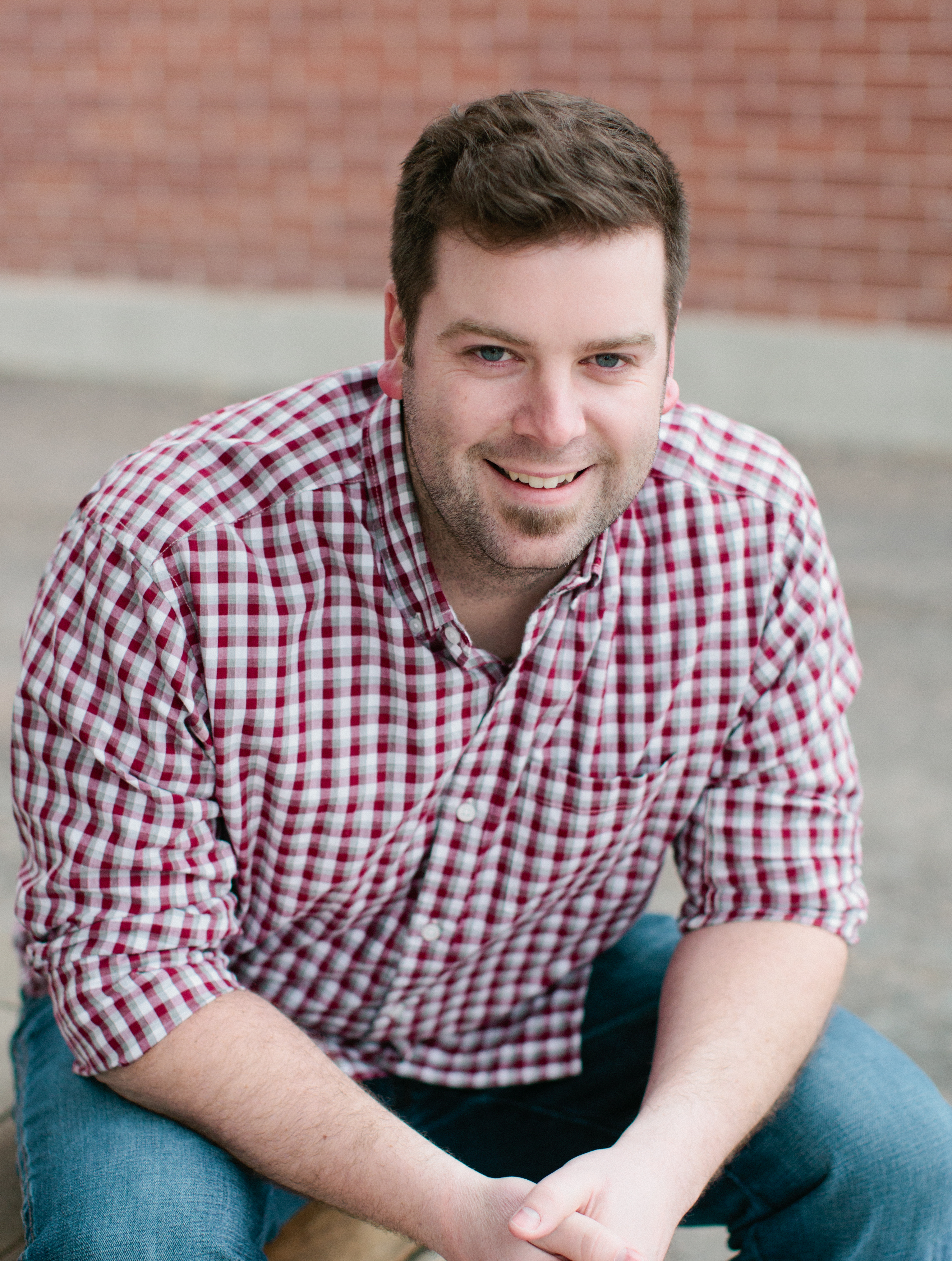 Personable… Patient… Professional. All characteristics Kellen portrays in not only his career, but his life as well. Kellen graduated from Westmont College where he played 4 years of baseball, and now balances his life as a Realtor with being an assistant baseball coach at Valor Christian High School. He is a man of integrity which is very apparent not only in his real estate transactions, but in every aspect of life. As an ambitious realtor, Kellen strives to put his clients first in every transaction, guiding them through each step.
720-556-1548
303-708-0205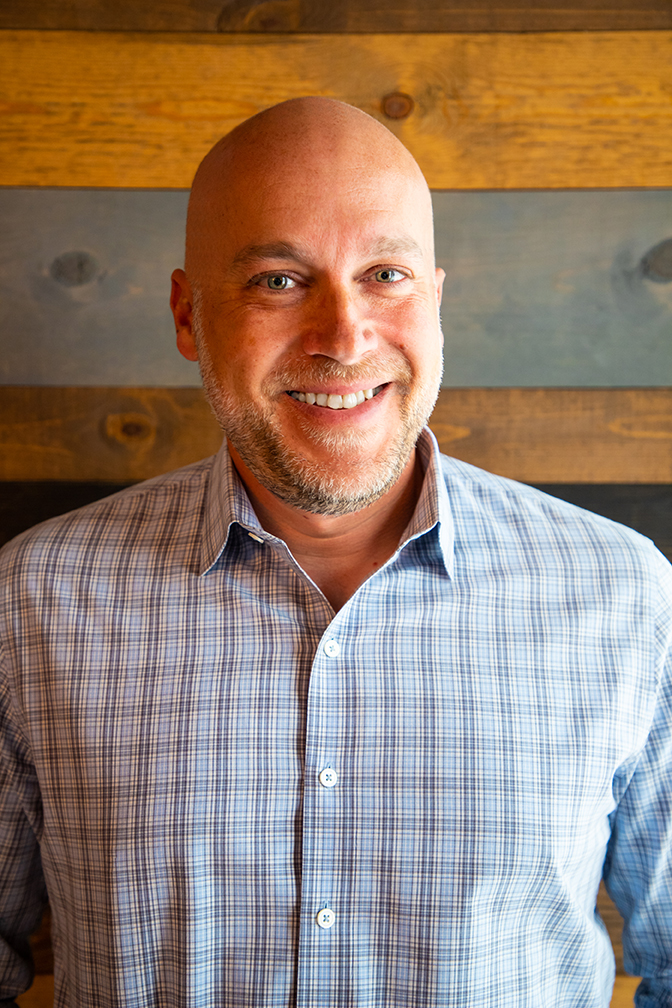 When Rich isn't helping people buy or sell homes, he's enjoying all Colorado has to offer with his wife, two daughters, and faithful pooch, Barney. Rich has been in business in Denver and across the Front Range since the mid-90's and has established a successful career while coaching people through the challenging seasons of their lives. With vast market knowledge and Internet marketing savvy, he offers a personal and profitable relationship to both buyers and sellers of Real Estate.
303-999-1188
303-708-0205