"The opportunity to move up to your dream home could not be at a better time than NOW!"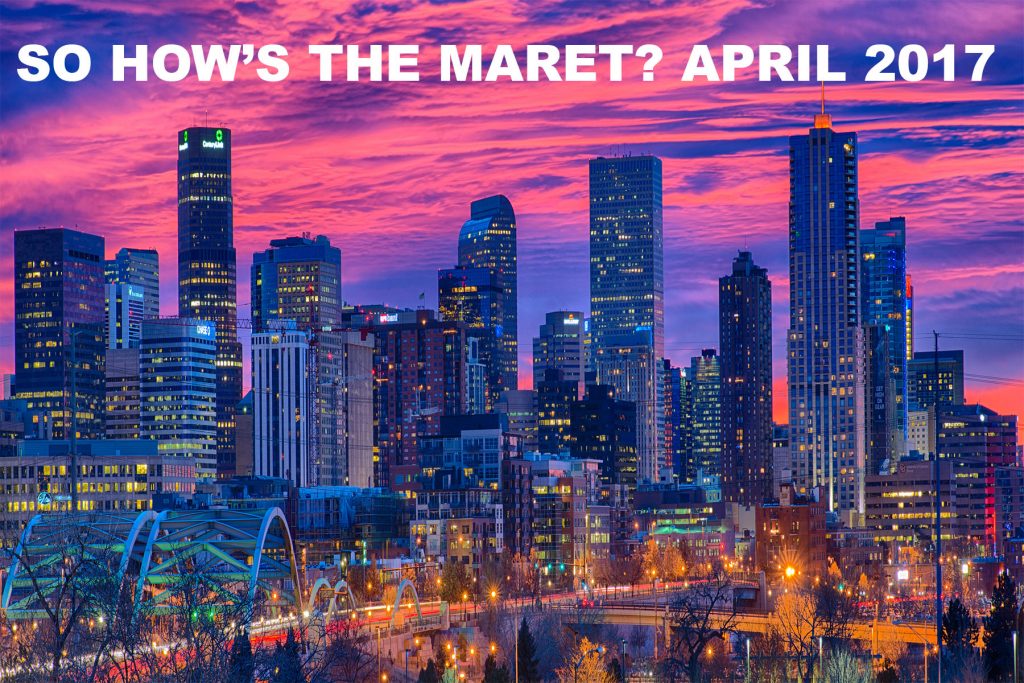 First Quarter 2017 Real Estate Review
The first quarter of 2017 for real estate in Denver, CO experienced all of the same aggressiveness as the last 3 quarters of 2016. Bidding wars for houses, prices rising and inventory at historical lows for The Denver metro area
There are currently 4598 Active Single Family and Condominiums as of today. For the 1st QTR of 2016 compared to 1st QTR 2017 the total number of listings taken is 8.6% higher today suggesting we are starting to see a rise in inventory, but it sure doesn't feel that way if you are buying a home.
At the end of 1st QTR 2016 the Average Price was $388,454 vs. the end of 1st QTR 2017 the Average Price is $424,125 at 9.2% increase in one year. Median price went from $344,000 to $370,500 or a 7.7% increase indicating there just are not many lower priced homes on the market today.\
The Days on the Market in 1st QTR 2016 was 28. Today it's 27 or a 3.6% decrease in time on the market.
What Does the Denvers Future Hold for Real Estate?
Appreciation to continue at a slower rate than 2016.
Interest Rates will rise approximately 1.5% toward the end of the year causing housing inventory to increase.
The opportunity to move up to your dream home could not be at a better time than NOW!
What Should Buyers Do in Today's Market?
Be Ready To Buy! Be pre-approved to make a competitive offer.
Know you will not have much room for negotiations during inspections. Understand the condition of your new purchase very well.
Real estate is very localized to neighborhoods. Study the data from the area you want to live and compare the research for that neighborhood over time to understand the trends.
What Should Sellers do in Today's Market?
Be positioned as the best conditioned home. You will get top dollar this way.
Appraisals haven't quite caught up with the buyer willingness to pay. Have a strong strategy to get your home appraised before taking it off the market on the highest offer.
It's April, make your home front sparkle from the street to attract the most traffic possible in the first few days and get some of that winter look off as things green up!!! This is when you will obtain the best offers.