The Malkoski Group's Property Tours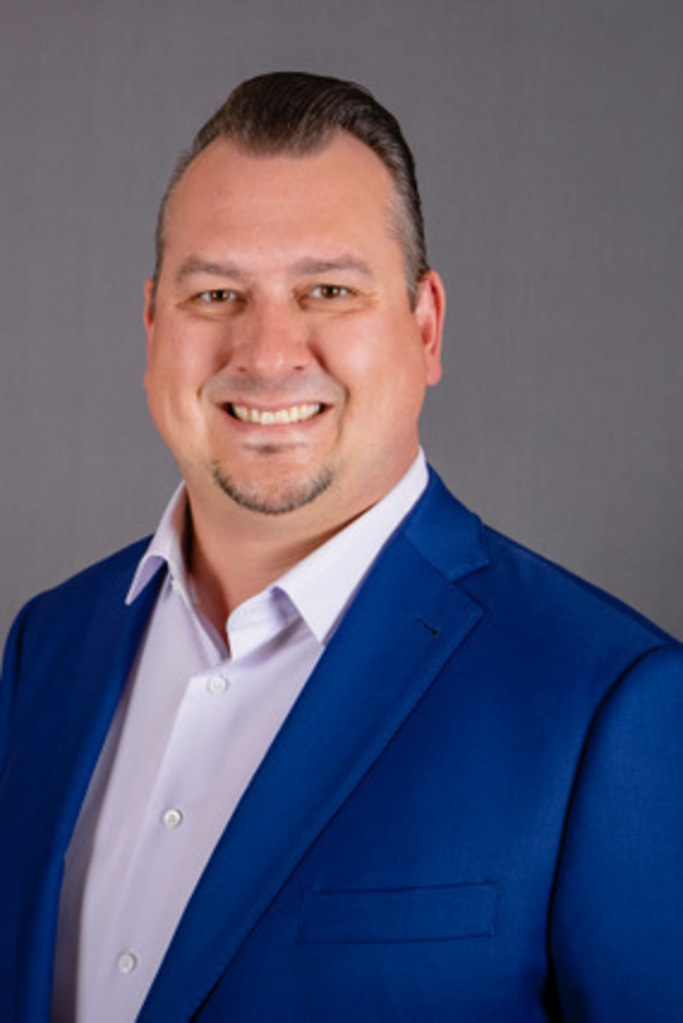 You need a real estate agent who is committed to helping you buy or sell your home. This means support and education through each step of the buying or selling process.
Nothing is more gratifying than helping people find their next home. I know how important it is to find your dream home. It is my responsibility to help you achieve these dreams, and I take this responsibility very seriously.
Whether you are an experienced investor or a first time buyer, I can help you accomplish your goals. Please feel free to call or e-mail me to set your plan in motion today.

303-902-8209
303-708-0205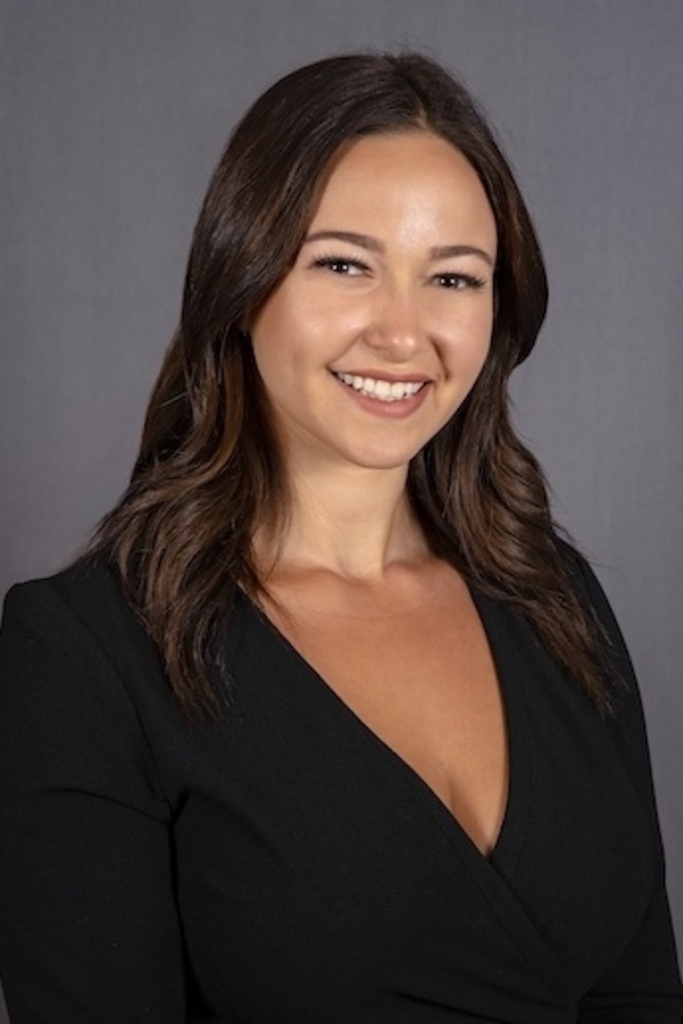 The buying and selling process is more than just a transaction— it's an experience. Having worked in the service industry for over 10 years, I have learned that I am an interactive, social kind of person who likes to learn about other people and their backgrounds. That is ultimately what led me to real estate. I am motivated to help all of my clients feel comfortable, excited, and supported through the entire home buying/selling process. Being bilingual, I enjoy working with both English and Russian speaking communities, often being able to bridge the gap between the two. Whether someone is buying their forever home, selling their first home, or looking for an investment property, I am here to help my clients through every step of the way! Home is where your story begins and I'd be honored to help start your story.
201-478-2420
303-708-0205