The Malkoski Team's Property Tours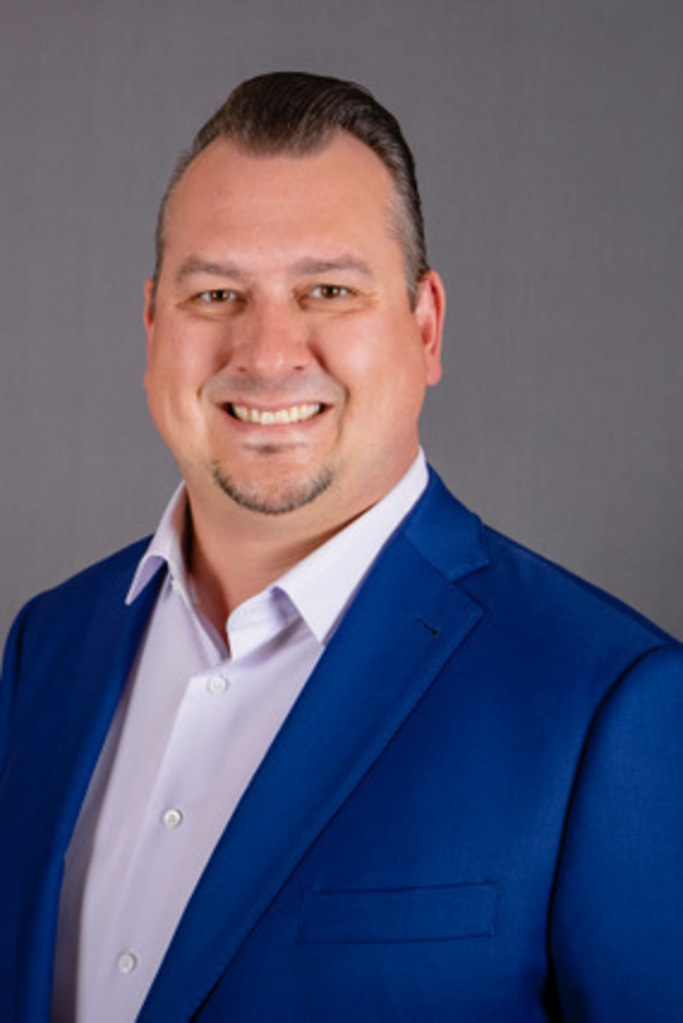 You need a real estate agent who is committed to helping you buy or sell your home. This means support and education through each step of the buying or selling process.
Nothing is more gratifying than helping people find their next home. I know how important it is to find your dream home. It is my responsibility to help you achieve these dreams, and I take this responsibility very seriously.
Whether you are an experienced investor or a first time buyer, I can help you accomplish your goals. Please feel free to call or e-mail me to set your plan in motion today.

303-902-8209
303-708-0205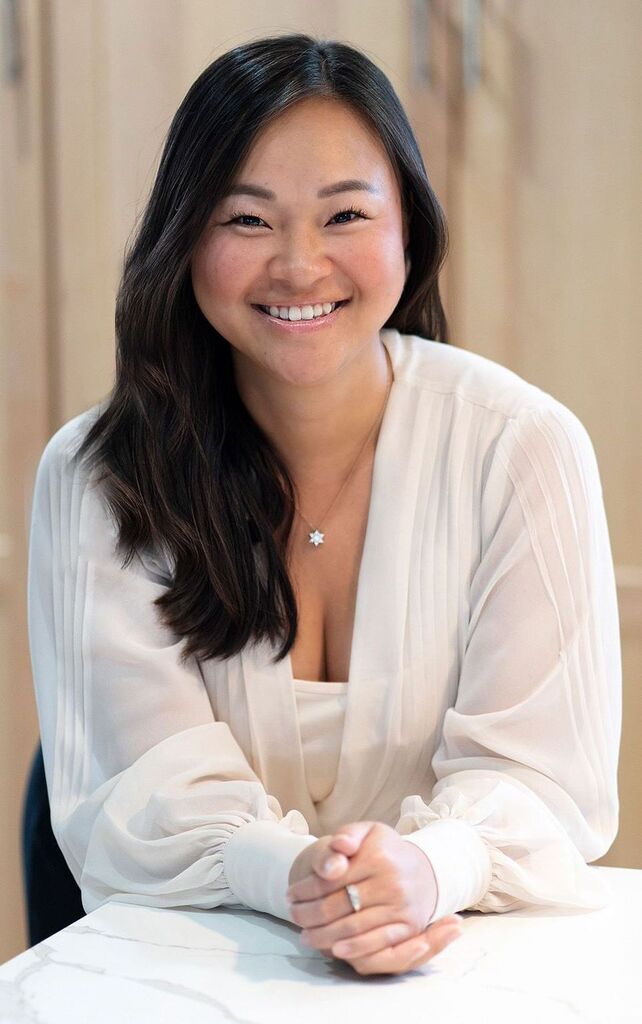 Kyra has engaged in competitive fields her whole life. Finding success as a professional tv/film actress and CDHJC equestrian champion, Kyra now brings the same drive, focus, and commitment to her clients as a successful Realtor. Actively listening to her client's needs, wants, and goals, she is dedicated to making them achievable to best suit their lifestyle. Learn More
"Everyone's Realtor ought to be Kyra! What would have been a very stressful situation was turned easy and joyful. Kyra was really open and forth coming with us throughout the entire process, keeping us informed of any updates to feel less anxious. She is incredibly dependable, and it was clear from her effort and diligence how much she values her clients. Every tactic and suggestion she had to offer was one in which we had complete faith. We've dealt with a lot of realtors in the past and now know what exceptional service looks like. We whole heartily endorse Kyra without a reservation!" -J.P.
518-320-6409
303-708-0209