Andrew Malkoski's Property Tours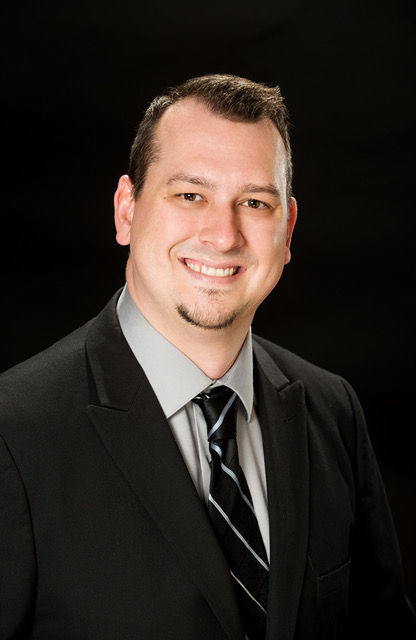 You need a real estate agent who is committed to helping you buy or sell your home. This means support and education through each step of the buying or selling process.
Nothing is more gratifying than helping people find their next home. I know how important it is to find your dream home. It is my responsibility to help you achieve these dreams, and I take this responsibility very seriously.
Whether you are an experienced investor or a first time buyer, I can help you accomplish your goals. Please feel free to call or e-mail me to set your plan in motion today.
303-708-0205
303-902-8209