Selling a home in any market isn't an easy task, and can be quite stressful if you have no idea what you're doing. Although there's no precise formula for getting the best price and/or selling your home quickly, there are certain tips and tricks that could get you ahead of the game.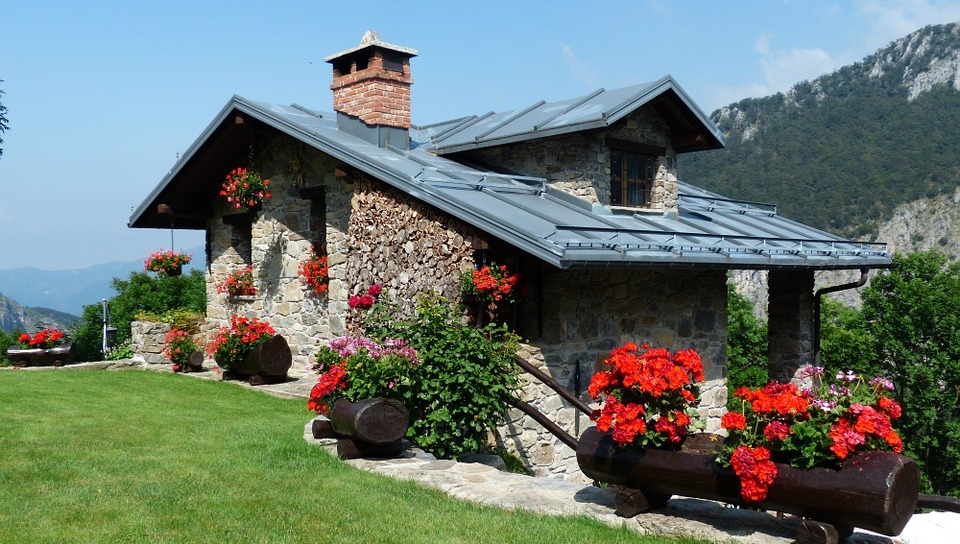 Try some of these "secrets" and your home may not last very long on the market:
1. Make a Good First Impression
The first impression that a potential buyer will have with your home as he or she approaches will obviously be its exterior. It's important that it feels inviting, because if it doesn't, you might have a very difficult time selling them on the interior. Once the outside of your home is cleaned and presentable, spruce it up a little more with things like a small bench, a vase of freshly cut flowers, or inexpensive shrubs.
2. Always Be Prepared to Show Your Home
Even if you plan on having open houses on certain days, you don't want to pass up the opportunity if someone just happens to drive by and see the "For Sale" sign out front. While many people will call the realtor that's listed on the sign, a potential buyer may not want to wait to view the home and may walk right up to your door and knock. Because of this, make sure that your home is ready to show at all times.
3. Focus on the Kitchen
Some homeowners don't seem to understand the importance of the kitchen when selling a home. No matter how great all the other rooms are, the kitchen is what can literally make or break a sale. If your kitchen is not in great condition, you should definitely consider remodeling. While remodeling other rooms often add very little value overall when the house is on the market, you're likely to get back around 85% of the money you invest, and your home will likely be easier to sell.
4. Remove the Home from Your House
Think back to when you purchased your home. You immediately started envisioning what it would be like to live there, right? Perhaps you even started figuring out the best placement for your big screen TV and couch. This is what potential buyers will do when they tour your home, so it's best to leave personal items such as family photos and memorabilia out of sight. You want visitors to imagine their stuff in the home, not yours.
5. Hide Your Pets and Their Stuff
There are a lot of animal lovers in the world, but you have no idea if someone coming into your home fits into that category. They may not want to see a dog food dish in the kitchen and they definitely won't want to smell cat litter or get fur on their clothes. When you know people will be touring your home, have the pets stay with a neighbor or at a "pet hotel" for the day.
6. Don't Go Crazy on Upgrades
As we mentioned before, a upgrade to the kitchen will often go a long way to selling a home, but everything else should be done at a more reasonable level. This isn't the time to rebuild the living room or any such thing. Stick with more basis stuff — give the home a fresh coat of paint, replace curtains or blinds, install new door handles, repair any leaky faucets, etc. The little things will go a long way.
Whether you're selling or buying a new home in the Denver area, the real estate professionals at The Denver 100 can help. Our expertise in the area is unmatched, and we will help you get the most out of your selling or buying experience. Contact us today to speak with a member of our wonderful staff!