DENVER, Colo. – April 29, 2016 – For the third year in a row, The Denver 100, LLC in Englewood, CO has been honored by the South Metro Denver REALTOR® Association (SMDRA) with the 2015 Diamond Circle Club Award for Top Single-Office Sales for 2015 among offices with 11-30 Brokers. SMDRA held its fourth annual Diamond Circle Awards celebration on Friday, April 29, 2016 at the Hyatt Regency Denver Tech Center.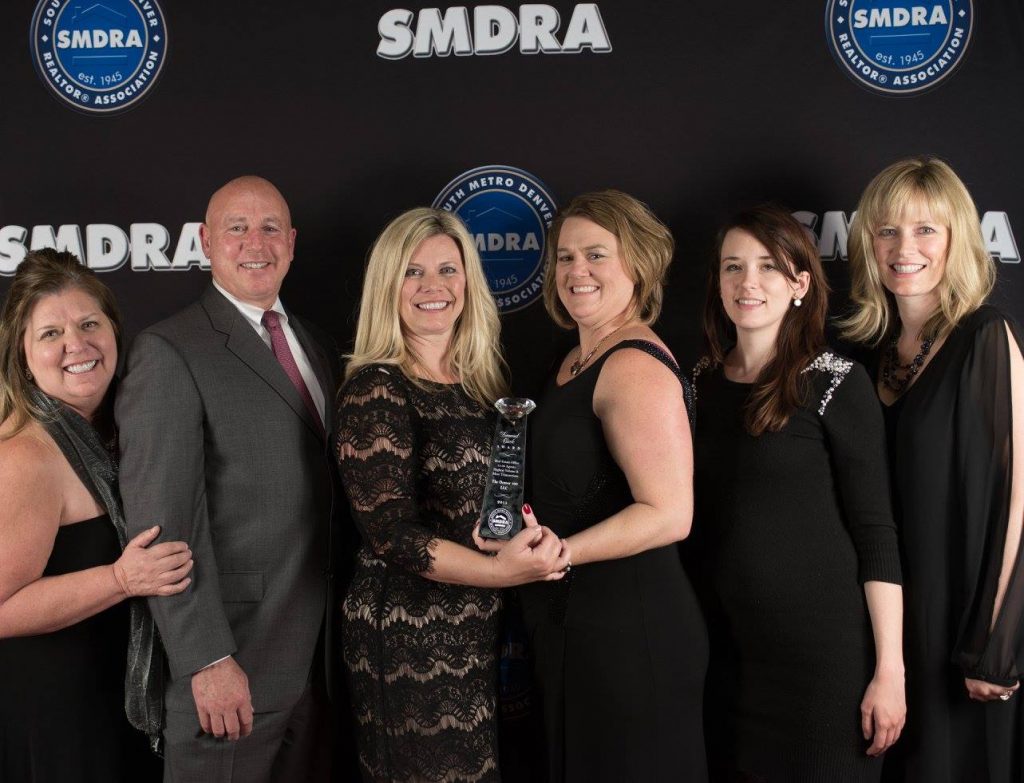 The Denver 100, LLC office in Englewood posted $83,792,696.00 in total sales volume and 210 in total sides for 2015, firmly establishing it as one of the top-producing real estate offices in metro Denver. SMDRA is a non-profit trade association that provides real estate professionals with the resources they need to help them grow and prosper in the highly competitive real estate business.
"We are pleased to present The Denver 100, LLC with the Diamond Circle Award for 2015," said Mary Ann Hinrichsen, 2016 Chair of SMDRA. "This leading real estate office has achieved success by providing superior customer service while demonstrating exemplary professionalism. This award is a testament to the company's real estate professionals, management team, and support personnel who achieve lofty goals in the highly competitive real estate business. We are proud to have The Denver 100, LLC as a member office of our association."
A real estate agent is a Realtor when he or she is a member of the local, state, and National Association of Realtors, NAR, The Voice for Real Estate and the world's largest professional association.  The term "Realtor" is a registered collective membership mark that identifies a real estate professional who is a member of the NAR and subscribes to its strict Code of Ethics and they hold themselves to a higher standard of business from other licensed agents in the real estate industry.  Only real estate licensees who are members of the Realtor Association are properly called Realtors.
The Denver 100, LLC is a locally owned and operated independent real estate company that has developed into a creative and recognizable force in Colorado real estate circles. The boutique broker-centric service model of this company was designed with the broker associate in mind. The Denver 100 has created through the strength and foresight of producing real estate professionals to service top producers with extensive real estate experience.
The Denver 100 is a one of a kind brokerage firm that gives broker associates the sense of pride and participation that no other company can offer to its sales force and staff. The exchange of ideas and strategic marketing will allow the positive individual personal and professional growth that makes The Denver 100 a very unique real estate environment. This enables personal performance and growth of each individual as a priority, creating a place for all The Denver 100 people to provide extraordinary services to the clients we serve.
Experience and skills are key components to fulfill the consumer needs in the purchase or sale of their homes and The Denver 100 proudly boasts that the average broker production in our company is 23 years of experience per broker in real estate and completes 3 times more transactions per year than the average Denver metropolitan real estate agent.
Master of Ceremonies for the Diamond Circle Awards was Reggie Rivers, a former NFL running back who played six seasons with the Denver Broncos during the 1990s. Reggie is a media personality and business owner, who has worked in newspaper, radio and television in Denver. He graduated from Texas State University with a degree in Journalism, and he earned a Master's Degree in Global Studies from the University of Denver. He has written five books, the latest is the award winning novel, "The Colony: A Political Tale".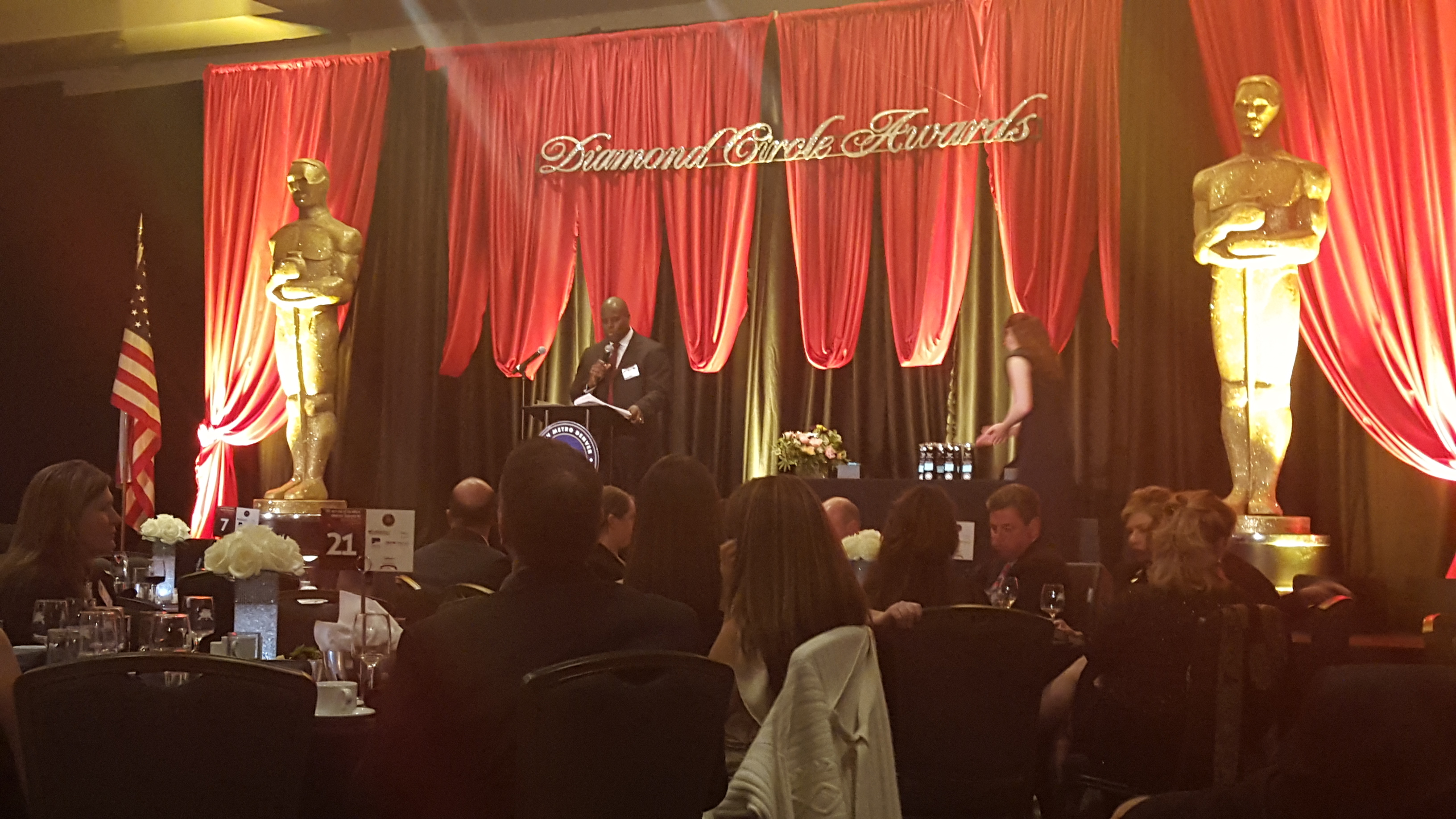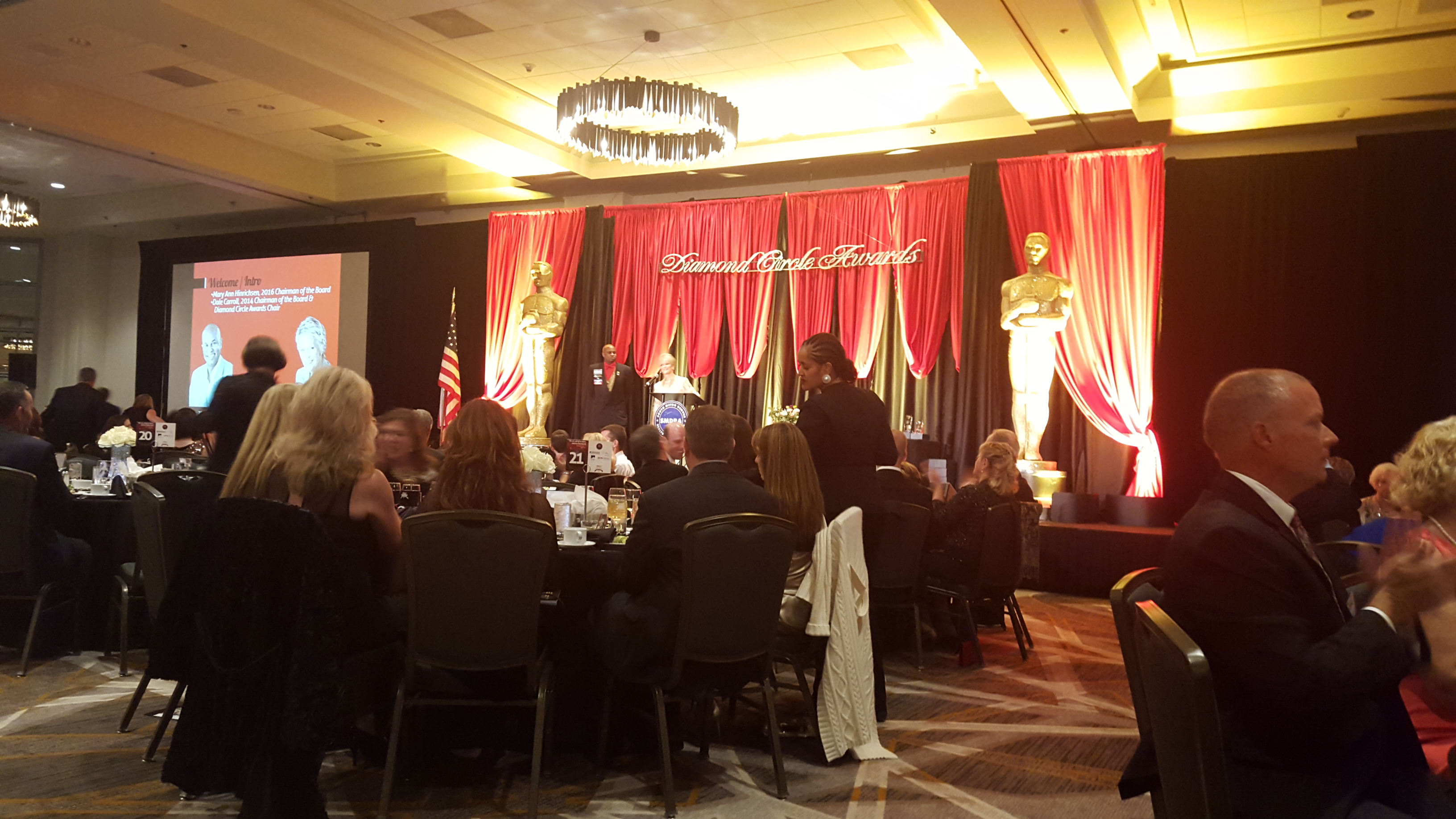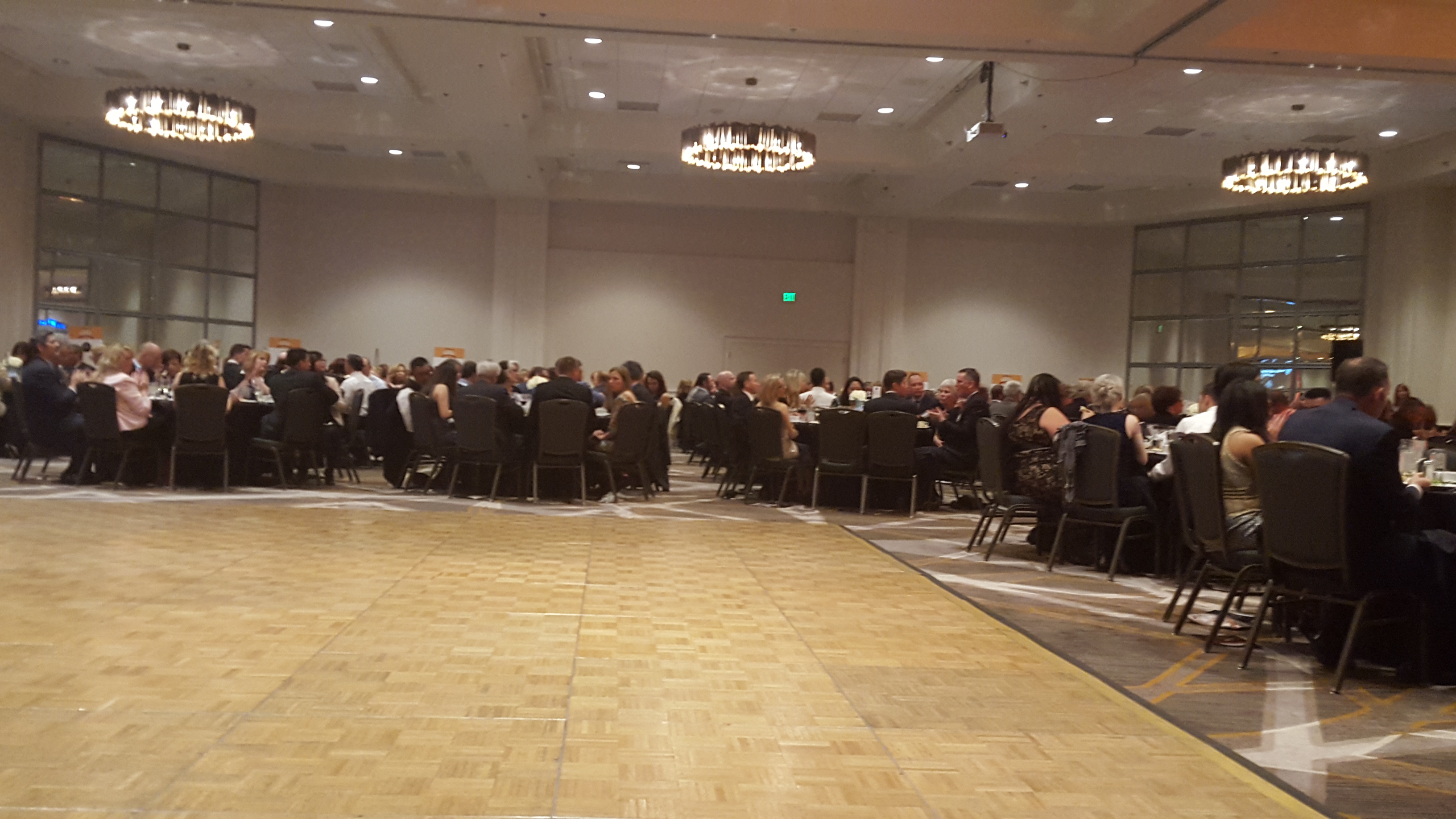 Music was provided by local celebrities 'The Hazel Miller Band', an eclectic R&B, jazz, and blues group. Hazel Miller has previously performed at illustrious events such as Governor Hickenlooper's 2015 Inaugural Concert, and has toured the country with Big Head Todd and the Monsters. Ms. Miller's music is played on jazz radio stations across the country and is a frequent performer at the historic Red Rocks Amphitheatre.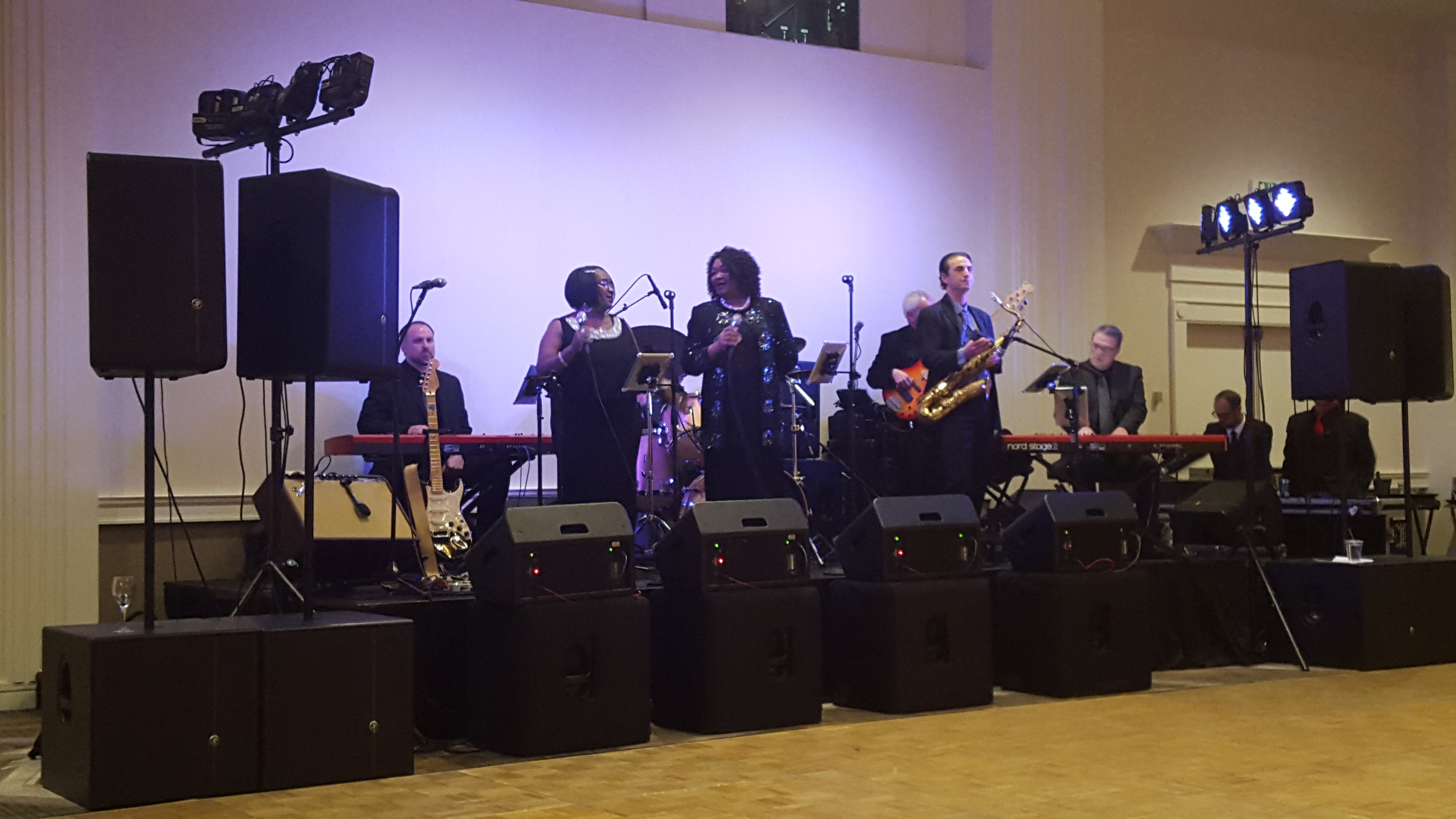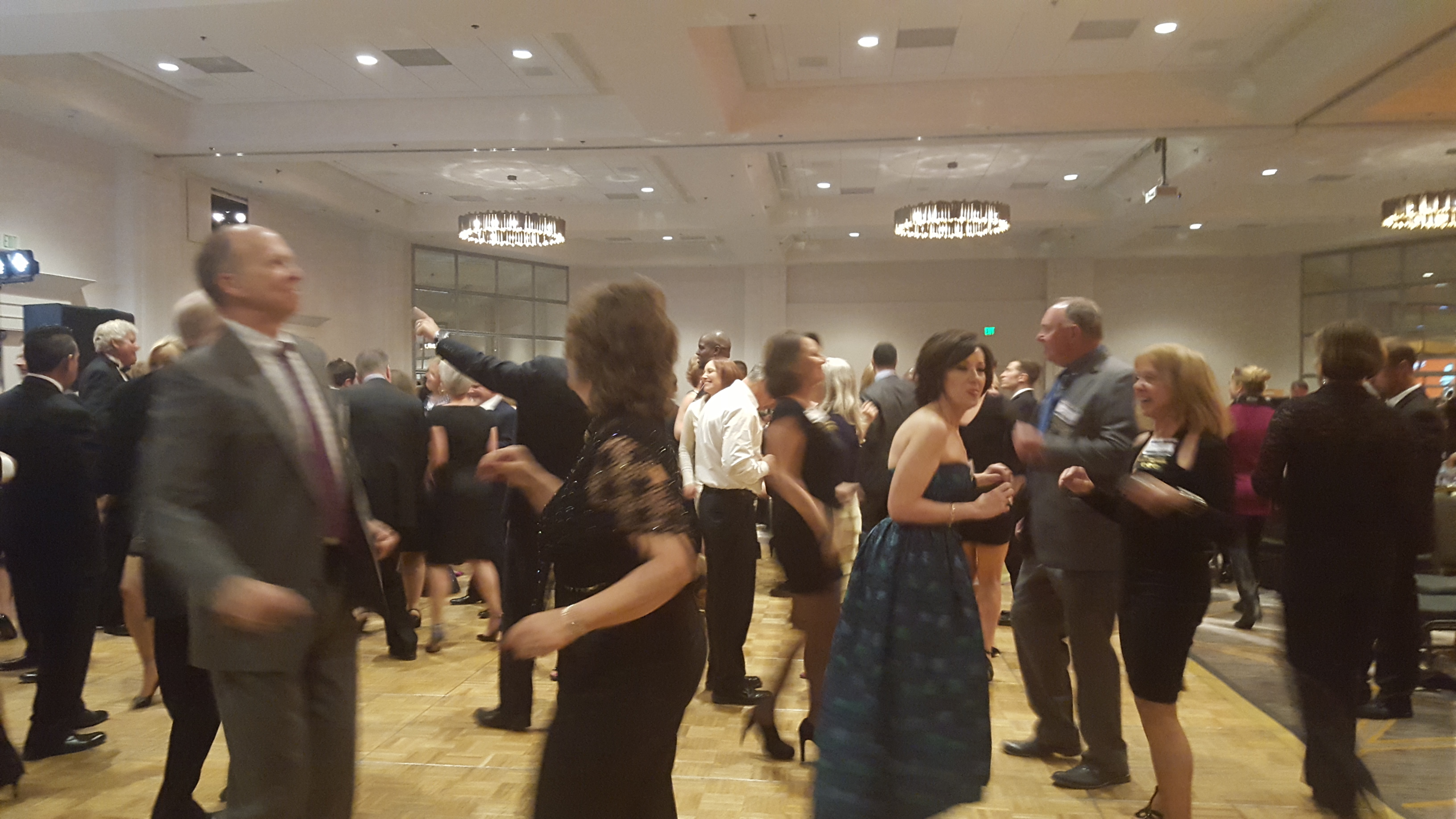 For more information on real estate services from The Denver 100, LLC, phone 303-708-0205, and please visit the company online at www.Den100.com. For more information on SMDRA, visit www.smdra.com.
We would like to recognize The Denver 100 agents who won individual awards:
One Carat Individual Winner
$3,000,000 – $6,999,999 in sales production or 20 – 29 sides: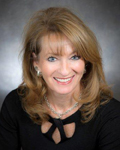 Two Carat Individual Winners
$7,000,000 – $11,999,999 in sales production or 30 – 39 sides: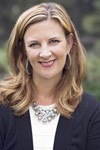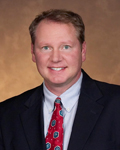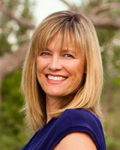 Three Carat Individual Winners
$12,000,000 – $19,999,999 in sales production or 40 – 49 sides: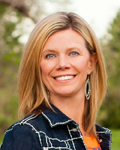 Five Carat Partnership Winners
$40,000,000 + in sales production or 60 + sides: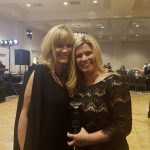 Becky Berzins and Rachel Schroeder – The Roze Team
View Website